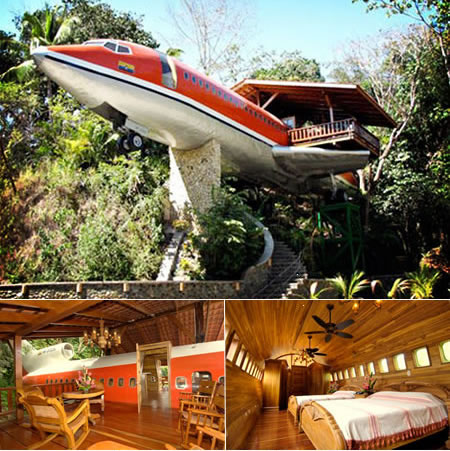 Hi Flying Pinto,

I would like to start a room for stewardesses/Stewards laying over in my home and I'm wondering what a stewardess would look for in a home other than your own bathroom, bedroom, cable, Internet and delicious meals. Would laundry done be good? Transportation to and from the airport?
I'd like to be less expensive than a hotel and offer stewardesses a place to relax. Can you give me any hints on if this idea is any good? I live in Tucson, AZ and would appreciate your input.
Thank you,
Laurie
Hi Laurie,
First things first, we are flight attendants not stewardesses!:) If you run an add for stewards and stewardesses you may not get any response. But, yes this might be something that could work for you. What you are referring to is flight attendant crash pads and this can be a good idea if you have the room, could use a little extra cash and like roommates that are not around much. You'll need to ask yourself a few questions:
Are you in a convenient location? Close to the airport, restaurants and shopping?
Can you provide transportation? Larger crash pads would require transportation 24/7, but if you are just looking for a couple of roommates sometimes they'll have their own car.
Are you ok with your new roommates coming and going at all hours of the day and night?
And, yes, cable, internet, and laundry would be a must for any crash pad. Delicious meals? Bonus! As long as you don't mind the flight attendants eating at the kitchen counter while standing.
Photo courtesy of greenlaunches.com…now that would be a cool crash pad!