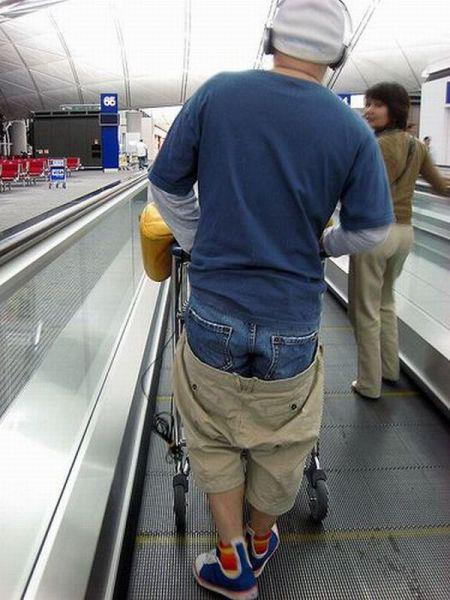 If you haven't had a chance check out my podcast The Crew Lounge on upgrd.com! I'm proud to say we're up to 79 episodes which you can subscribe to for free on itunes! And, while you're there be sure to rate and review us! You can also check out a whole section of airline bloggers at upgrd.com called The Crew Room! Each week on UPGRD I'll be posting some things I "over hear" from other flight attendants!
The idea for The Crew Lounge was to give everyone a peek inside the life of a flight attendant. Social media has become a great resource for me to not only give you my insights but, that of my fellow co-workers. I belong to a private flight attendant chat room, and though I can't share everything with you sometimes there are funny or interesting threads that I can. So, here's what I overheard in "the crew room" this week!
A flight attendant asks, "what is the craziest thing a passenger has said to you?"
Kim: I had a lady ring her call bell and ask me how to roll the window down…SERIOUSLY!! I had to hold in my reaction. I asked another flight attendant to go help the lady, as I couldn't. We laughed about that one the rest of the flight!!
Head over to UPGRD.com to see more!