<a href="http://www cialis kaufen schweiz.theflyingpinto.com/wp-content/uploads/2012/10/HollyHeadshot.png">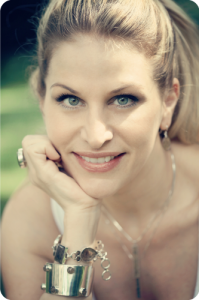 I'm always looking for the best souvenir. I love capturing the experience not just having a trinket. Some of my favorite things that I've collected have been photos, local art, vintage postcards, beach sand for my daughters sand box and most recently autumn leaves collected from a maple tree in New England.
That's why I love Dune Jewelry Designs! Holly Daniels Christensen creates beautiful jewelry pieces that (in her words) "will let you have a permanent reminder of the fleeting feeling you get when you are relaxing at your favorite vacation spot." Having grown up on Cape Cod and knowing the coastal memories that people hold close to their heart inspired her to create her collection of sand jewelry. Each piece is custom made and while she does have sand from over 900 beaches world wide you can send in your own sand from that special vacation.
My husband surprised me with a  sandbar necklace made with sand from White Horse Beach in Massachusetts. The beach is special to me because my family had summered there since the early 1900's before moving to Plymouth, Massachusetts in the 1970s. I've brought home small amounts of sand and shells from beaches all over the world that have helped fill my daughter's sand box. Now that her collection is complete I'll be adding to my own with more pieces from Dune Jewelry Designs!
I'm thrilled that Holly and I have teamed up to offer my audience an exclusive discount code! Save 15% off your total order with: THEFLYINGPINTO15 at check out! www.dunejewelrydesign.com  I would love to hear about your experience and the trip that inspired you to have a beautiful piece made from Dune! For more of my favorite travel inspired products and discounts check out our "Favorite Travel Things" page!