Widely regarded as one of the most captivating and enchanting capital cities in the world, Paris has a great deal to offer every kind of visitor. Whether it is a romantic city break or a weeklong holiday with friends, there is no shortage of things to do.
However, short breaks to Paris don't have to be spent at the most popular tourist traps, as this diverse city boasts plenty of unusual and offbeat places to visit. From striking architecture to boutique retailers and secluded parks, here are some unique locations you might not normally consider.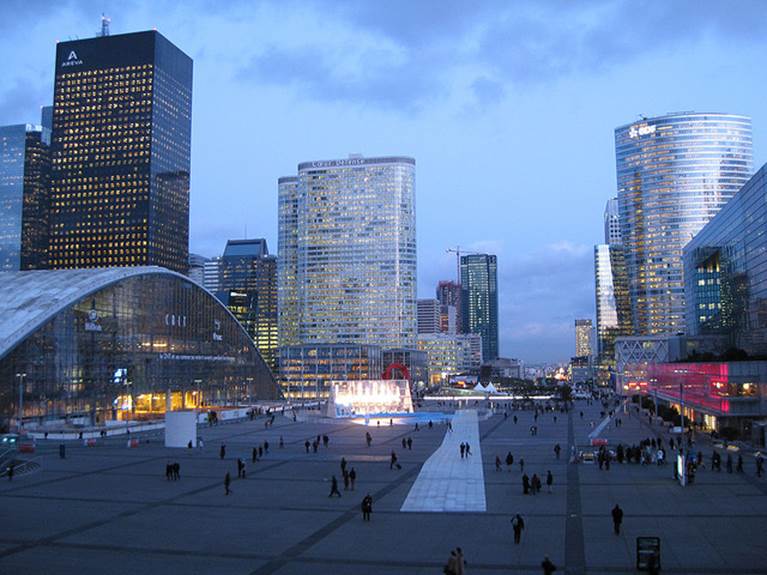 Strange sights and attractions
To see a modern version of the Arc de Triomphe, head over to La Défense on the outer edge of Paris. Here you will also see a giant thumb sculpture which is definitely worthy of a photo or two. In the Jardin des Tuileries, the park that faces the courtyard of the Louvre, you'll find a number of crazy monster sculptures.
While making your way between these sights, try and go via Métro Arts et Métiers, as its steampunk style décor simply can't be missed.
Secret parks and gardens
For those wanting to take a break from fast-paced city life, there are plenty of hidden parks and gardens to choose from.
Jardin Alpin features around two thousand different mountain flora species, which manage to survive thanks to a unique microclimate created by its shallow valley location and the neighbouring trees.
If you happen to visit Albert Kahn Musée in Boulogne-Billancourt, the surrounding ten-acre gardens modelled on various different countries are an idyllic setting for a lazy afternoon.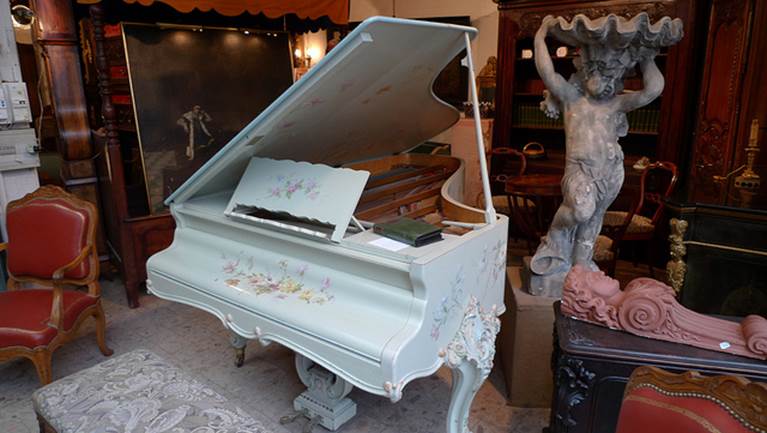 Alternative shopping
Glamorous and elegant shops in cities such as France's capital tend to be fairly expensive, but at the weekends Paris is transformed into the world's biggest Flea Market with bargains aplenty.
Across the city, around 2,500 merchants set up shop selling everything from antique furniture and jewellery to retro clothing and of course souvenirs. Try and haggle for the best price at markets including Vanves, Montreuil and Clignancourt.
Even though going home from Paris with pictures of the Eiffel Tower, Champs-Élysées and the Basilica of the Sacré Cœur seems like a necessity, you'll prove much more unusual if you showcase some of this lesser-known attractions to your friends on returning!
Images by Christian Heindel and Ralf Smallkaa, used under Creative Comms license.